We drive fast & ship faster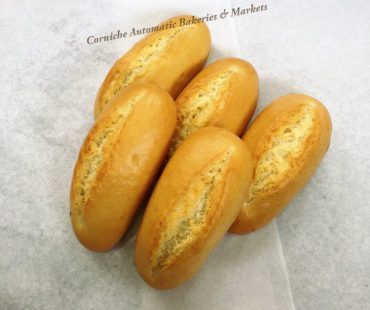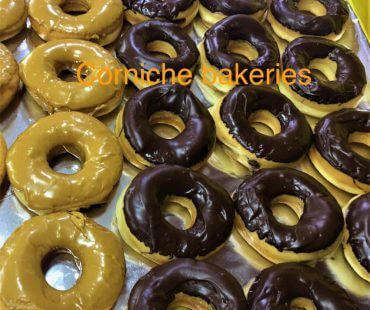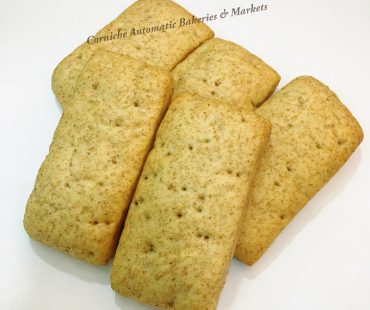 What our
Happy Customers say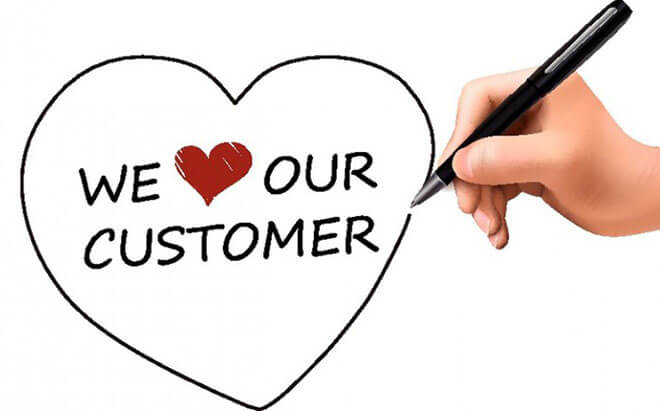 اعشق المكان والفطائر عندهم فريش وناااعم‎
If you was born and raise in UAE, take their manakeesh jebneh or zaatar. After the first bite it will bring you back to childhood
Abdul Rahman Al Shamsi
Marketing Professor
Nice place u can get Manakish from here now pizza and other things
awesome ninja
Art Director
Great place having very much choices for bachelors with convenient prices
Alhamdulillah! One of best bakeries.
Muhammad Faysal Sheikh
Design
How're we doing? Give us a feedback.
It's very important to us to improve your experiences, many thanks for your contributions.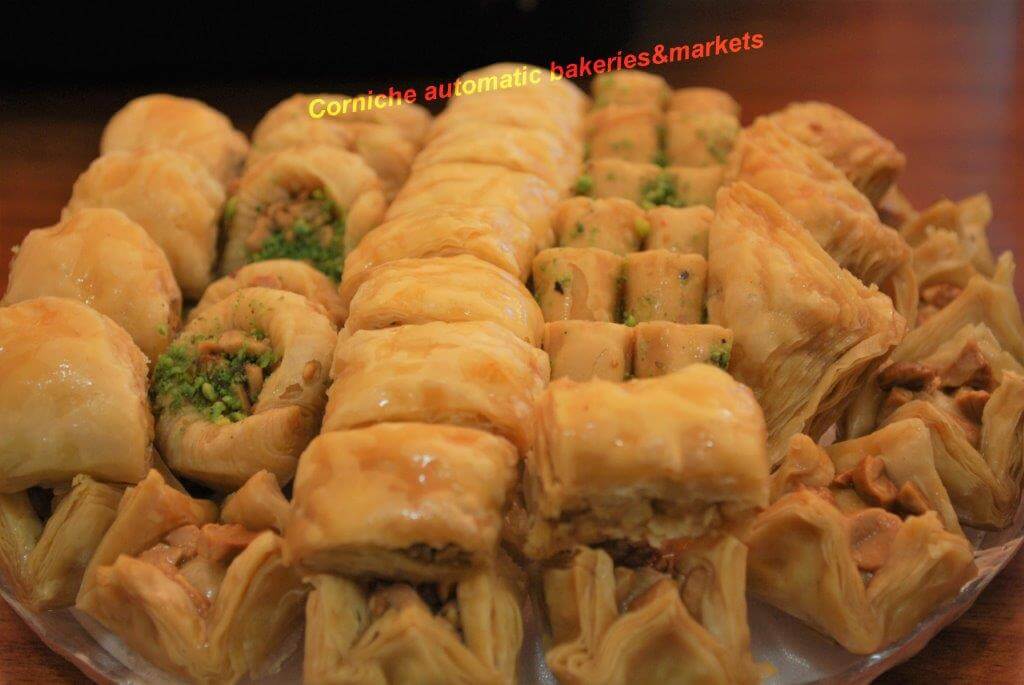 Etiam consectetur nulla sed tempus finibus. Phasellus egestas arcu massa, id commodo est dignissim id.
Our products
Instagram
Instagram has returned invalid data.